Our Synaptum® integration for Salesforce gives immediate access to omnichannel customer insight, collected automatically on any customer contact channel, delivered back to records and cases and with no agent selection bias.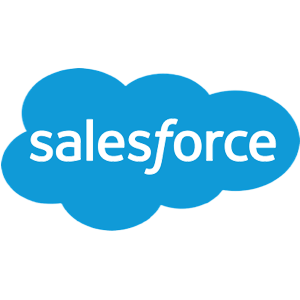 VirtuaTell drives the Evolution of Salesforce Customer Feedback by using feedback invitations, triggered in real-time by any Salesforce customer event, data update, schedule or custom object, ensuring feedback is collected fast, honestly and in a completely customer friendly manner. Supported by our hugely experienced Insight Team, Salesforce users can soon deliver the best-of-breed feedback methodology on any contact channel.
It is already known that 75% of customers agree that their survey experience influences their overall impression of a company ("Closing the Customer Feedback Loop," Gartner's CEB Leadership Council) and that is why the VirtuaTell Insight Team provide best practice for every stage of the feedback collection, including the invitation process as well as the surveys themselves. With a 100% focus on increasing survey opt-in rates, our team will deliver the best CX feedback you have seen.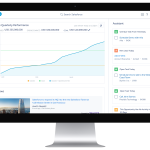 According to Salesforce, a Gartner study found that 84% of survey respondents want to know how a company will leverage the feedback collected, while 78% of respondents say they rarely hear back on any results or changes made based on customer feedback. Synaptum integration with Salesforce, delivers the feedback data directly back into the customer records, often triggering real-time alerts to drive proactive information engagement with your customer base. Because staff can see previous scores and responses, often an agent can inform a customer of the progress made based on their feedback.
And what about the over-surveying issues highlighted by Salesforce? Again, our Synaptum integration with Salesforce means that our CXBot® AI based decision engine knows what survey – and even what questions were asked – of each customer and ensures there is no over-surveying and each set of questions asked are tailored to each client. Also, by interrogating Salesforce to understand what triggered the customer contact and using the information held in each customer account, feedback invitations and survey questions can be personalised and relate directly to the customer and their account.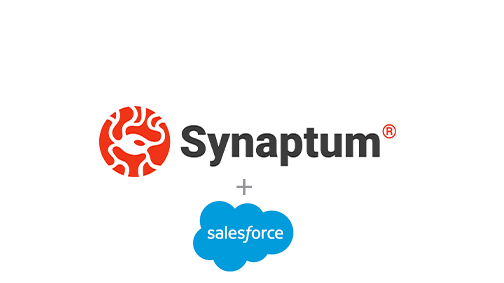 Contact The Experts
Contact us about the use of our integrated CX surveys for Salesforce to trigger CX feedback requests, enhance Salesforce customer data, use events and deliver feedback results back into the customer records, completely automatically.