B2B Xperience
Get the right feedback from all your business accounts each and every time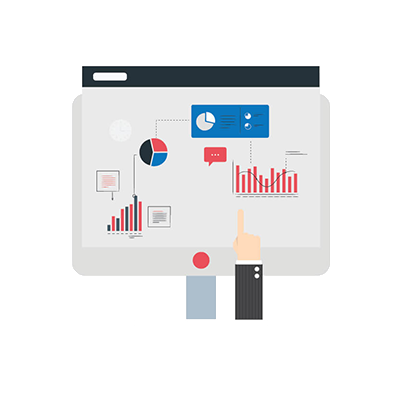 Benefit
CXBot® driven surveys to avoid over-surveying and deliver the right question at the right time.
Empower
… your account managers with real-time account results and issues, presented within an easy-to-follow format with zero restrictions.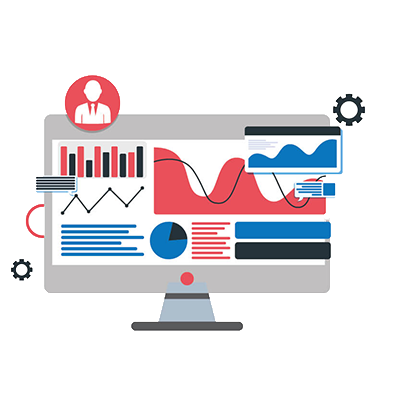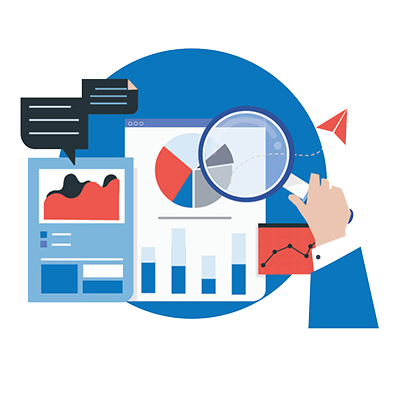 Secure
… a complete picture of your performance, bringing together all relevant CX responses, no matter the channel.
Update
…. your office and remote staff in real-time via actionable alerts that provide the information they need to resolve issues that threaten customer loyalty.