Ask customers the right questions on the right channel at the right time – every time
Artificial Intelligence driven feedback
VirtuaTell's innovative use of AI delivers to your customers a feedback experience with relevant questions, short surveys and fast completion that means they will respond to your invitations, time and time again.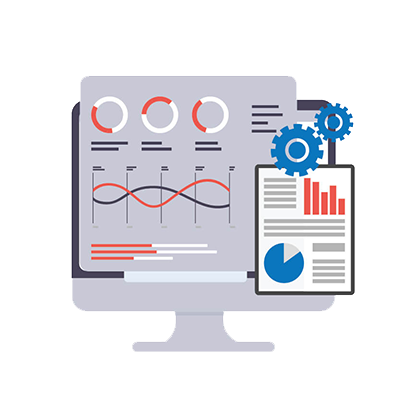 Allow CXBot® to automate the entire survey process for you, selecting channels and questions, plus make decisions in real-time based on existing customer data.
Benefit from CXBot's proven ability to produce relevant short surveys that dramatically increase response rates while reducing customer survey fatigue and opt-out rates.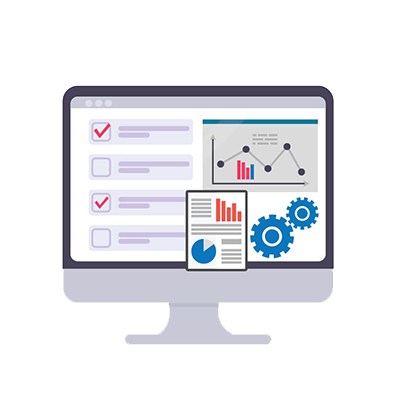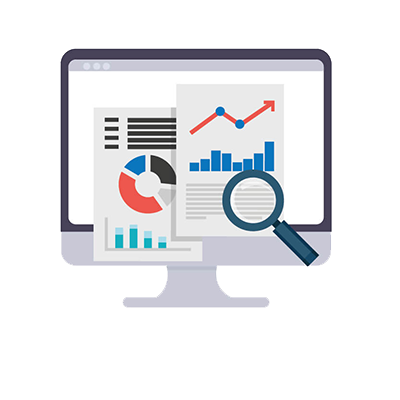 Take advantage of CXBot's ability to deliver survey data to your CRM system or database plus manage all post-survey actions and events for you.