VirtuaTell
For over 16 years, VirtuaTell has been helping clients capture, analyse, interpret and act upon real-time automated omnichannel customer experience feedback to dramatically boost their operational performance and profitability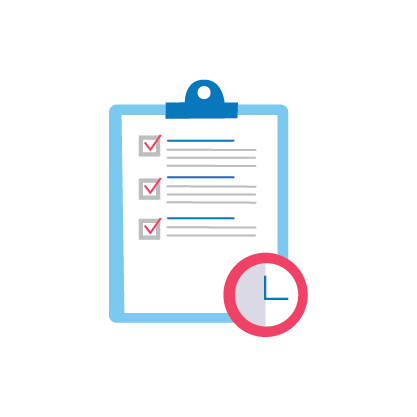 Real-Time Surveys
Automated omnichannel customer experience feedback surveys from every customer contact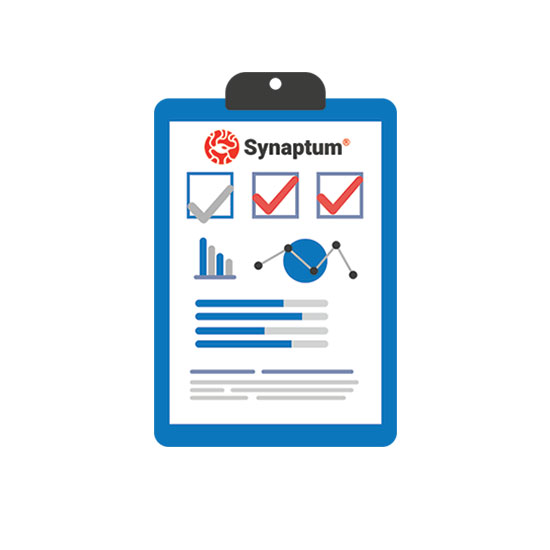 Synaptum®
Survey/reporting for outstanding feedback gathering and interpretation.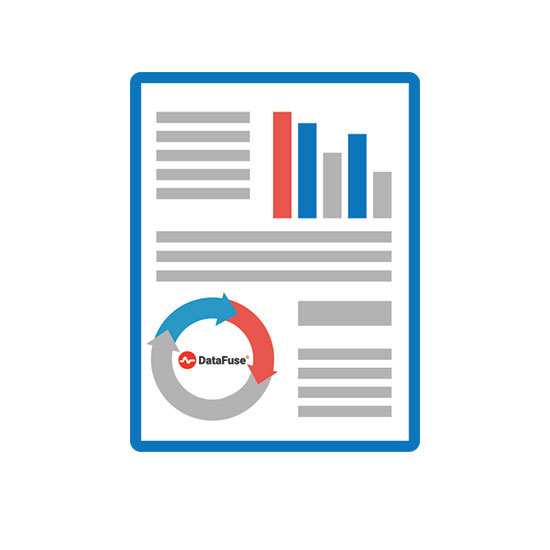 DataFuse®
Analytics Machine Learning for uncovering and predicting what customers really want.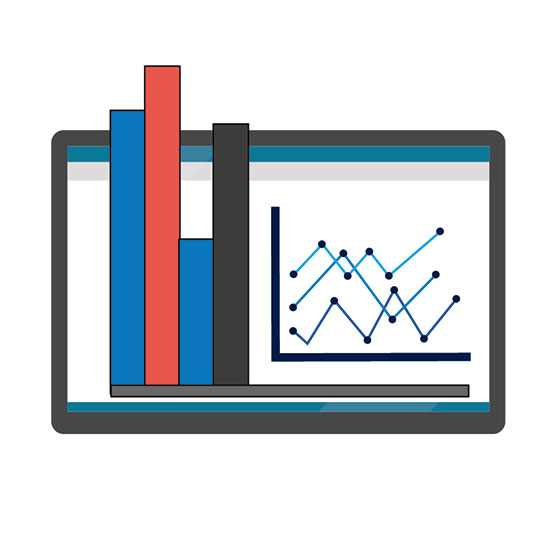 Insight DashTops®
Displays for rich data visualizations delivered via bespoke dashboard.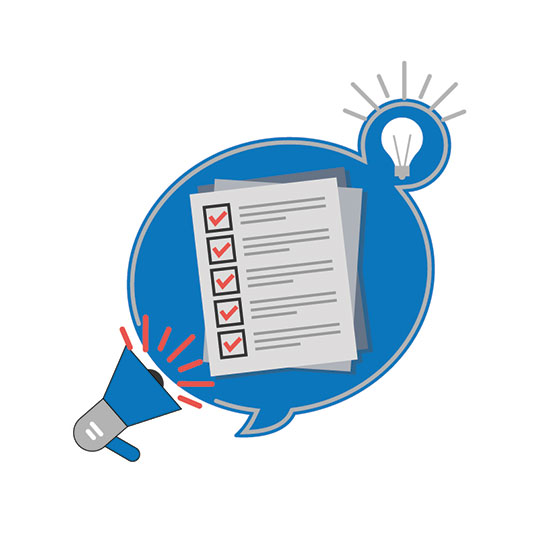 Insight Specialists
For knowledge and advice that is tailored to each client's needs.
We are the future of CXperience feedback – available today
NextGen CXperience management that goes beyond surveys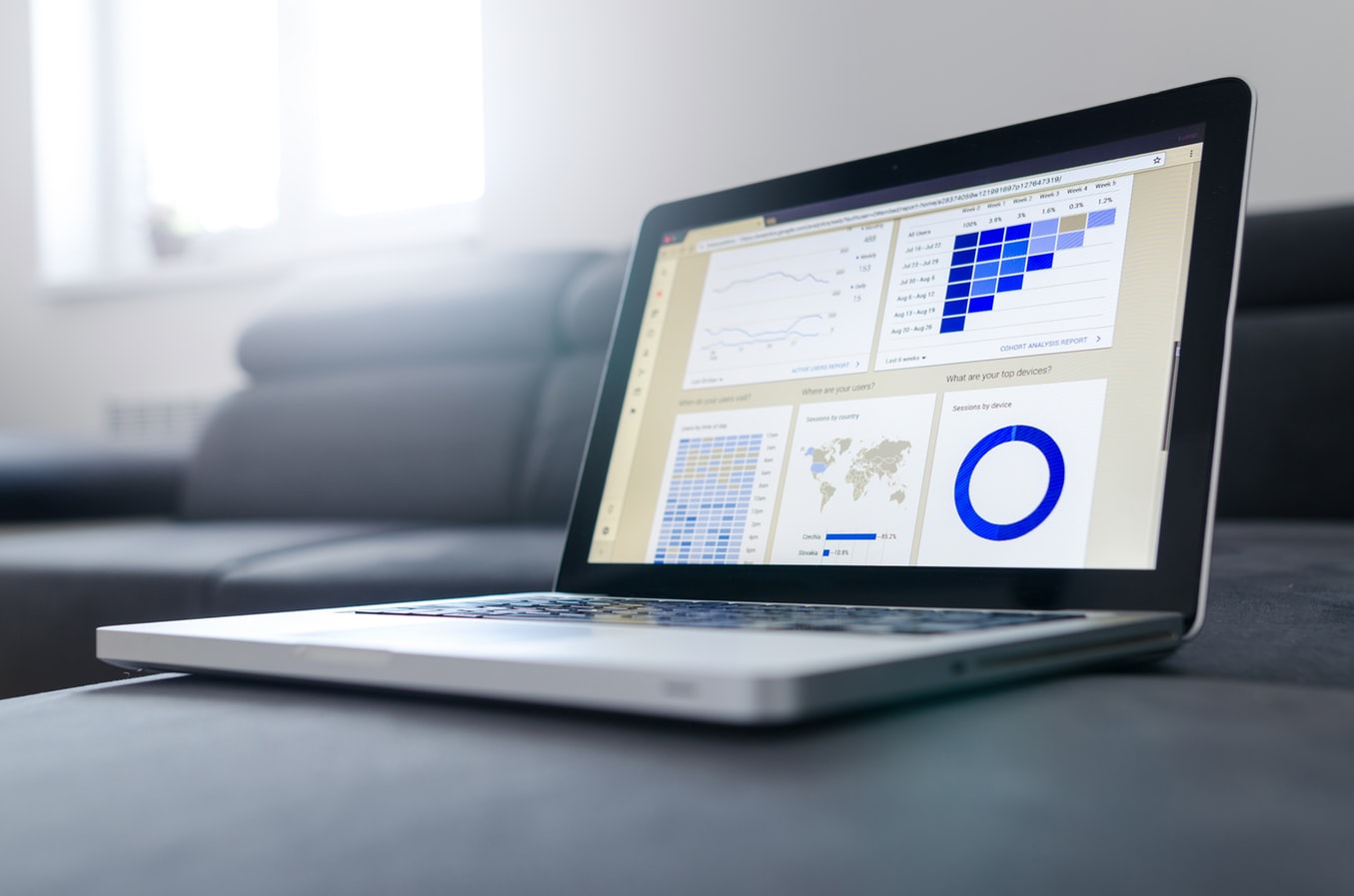 Deploy our cutting edge CX solution to avoid survey fatigue and falling response rates currently impairing business across all sectors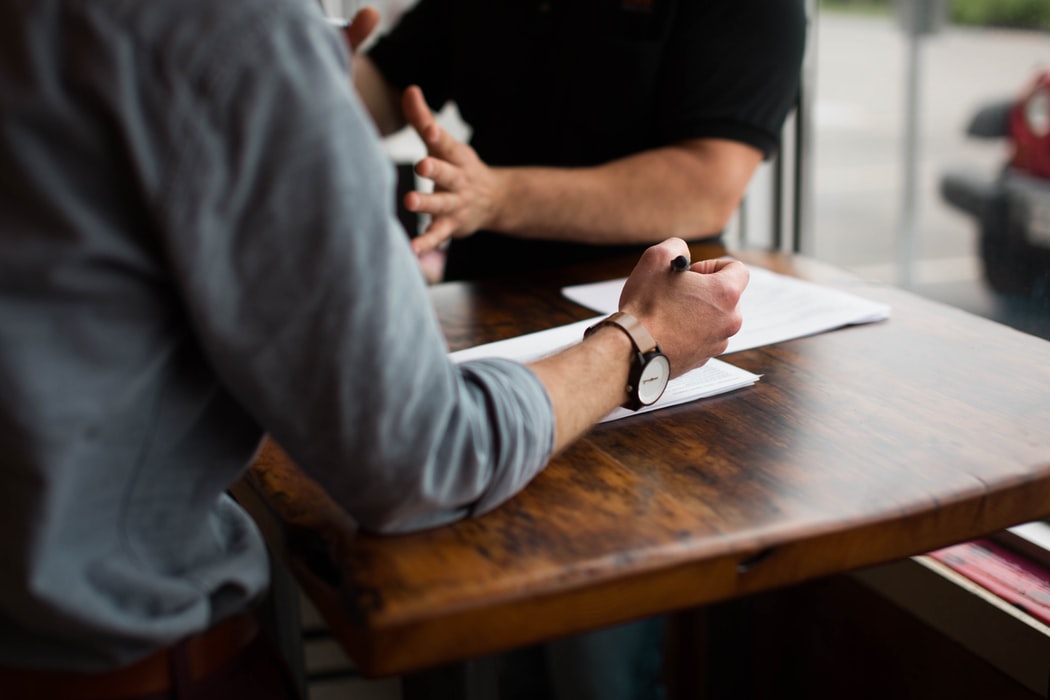 Discover game-changing insights from new and existing contact points, creating a 360-degree omnichannel view of every customer journey.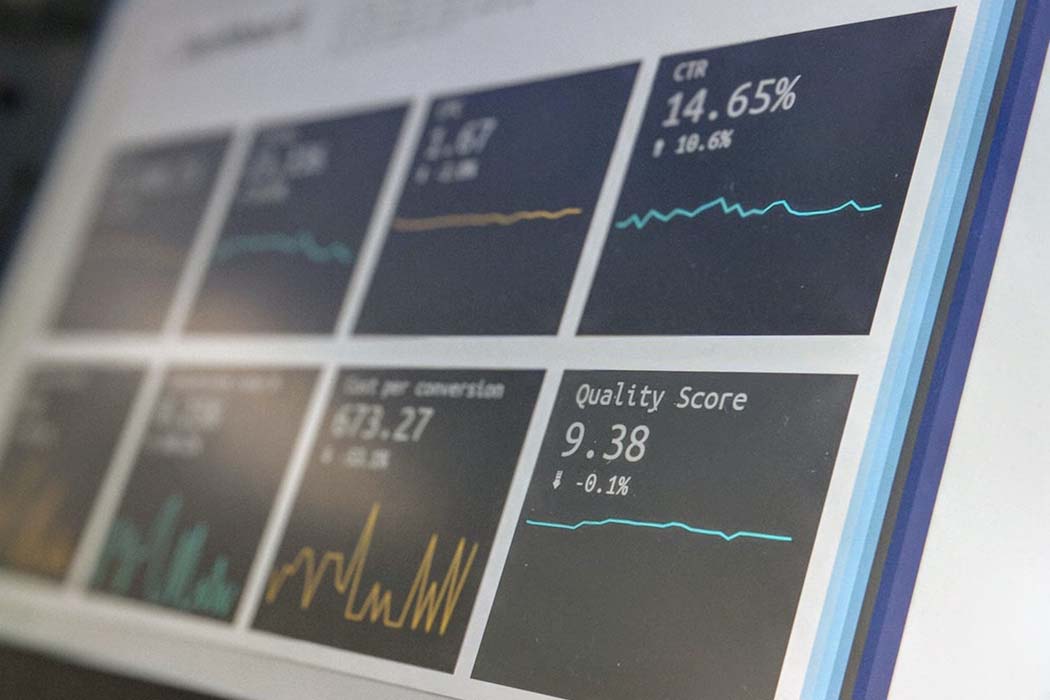 Uncover the emotions behind customer feedback by using next gen AI, Natural Language Understanding and analytics to analyse and act in real-time.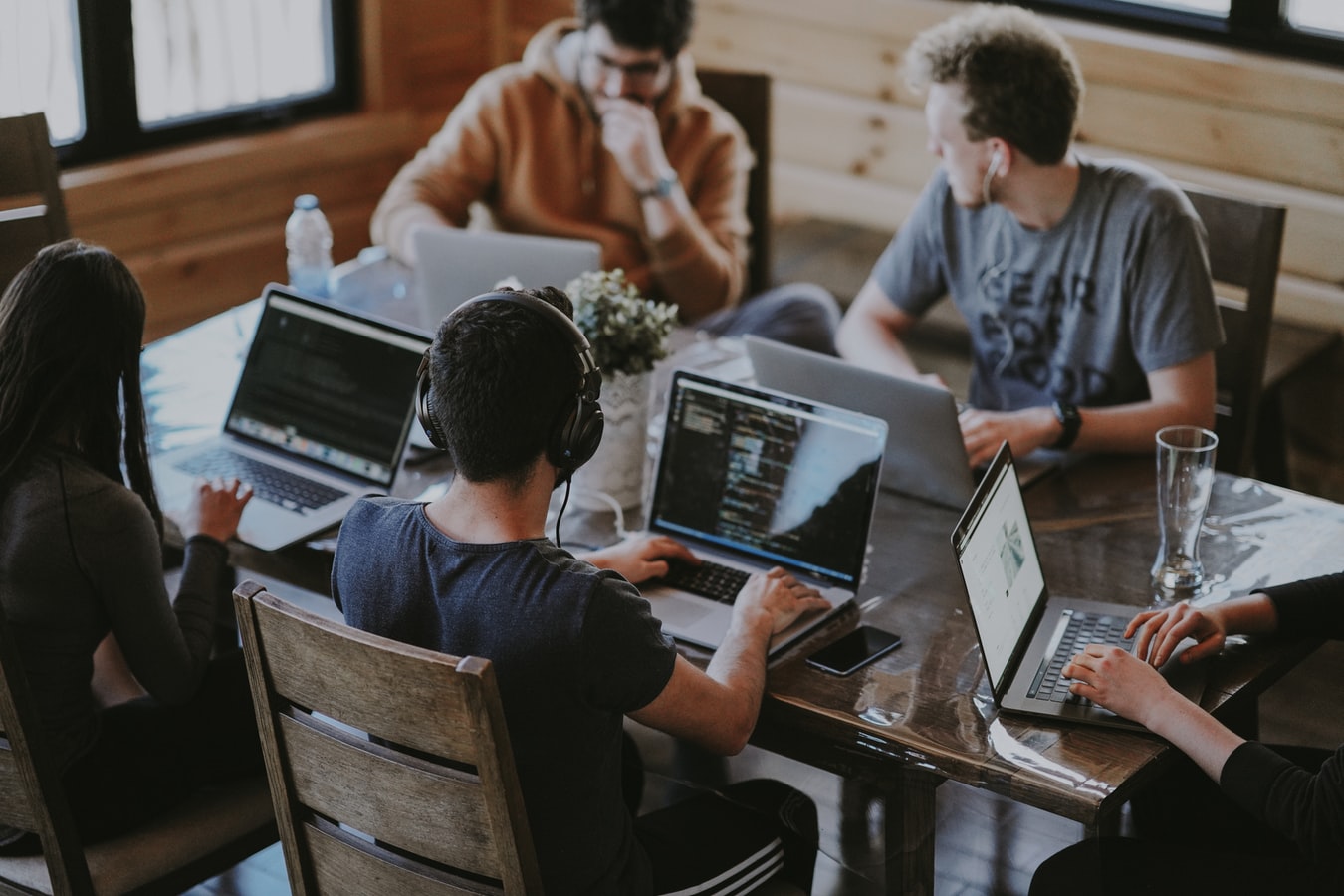 Reinforce and back-up your own in-house expertise with our specialist team of CX analysts, project managers and survey designers.
B2B
Foster long term relationships to secure future growth by deploying a flexible, always-on CX solution.
B2C
Boost customer retention by offering tailored experiences and help based on feedback from every contact point.
Employees
Drive up employee productivity, loyalty and retention rates by acting on feedback from across the workforce.
Products/ Services
Enhance offerings by utilising real-time automated customer experience feedback data to pinpoint key areas for improvement.
400k+ Satisfied Customers uncovered each month


"It's the 'thing' behind the 'thing' – that's the thing – and VirtuaTell helps us find that 'thing'!"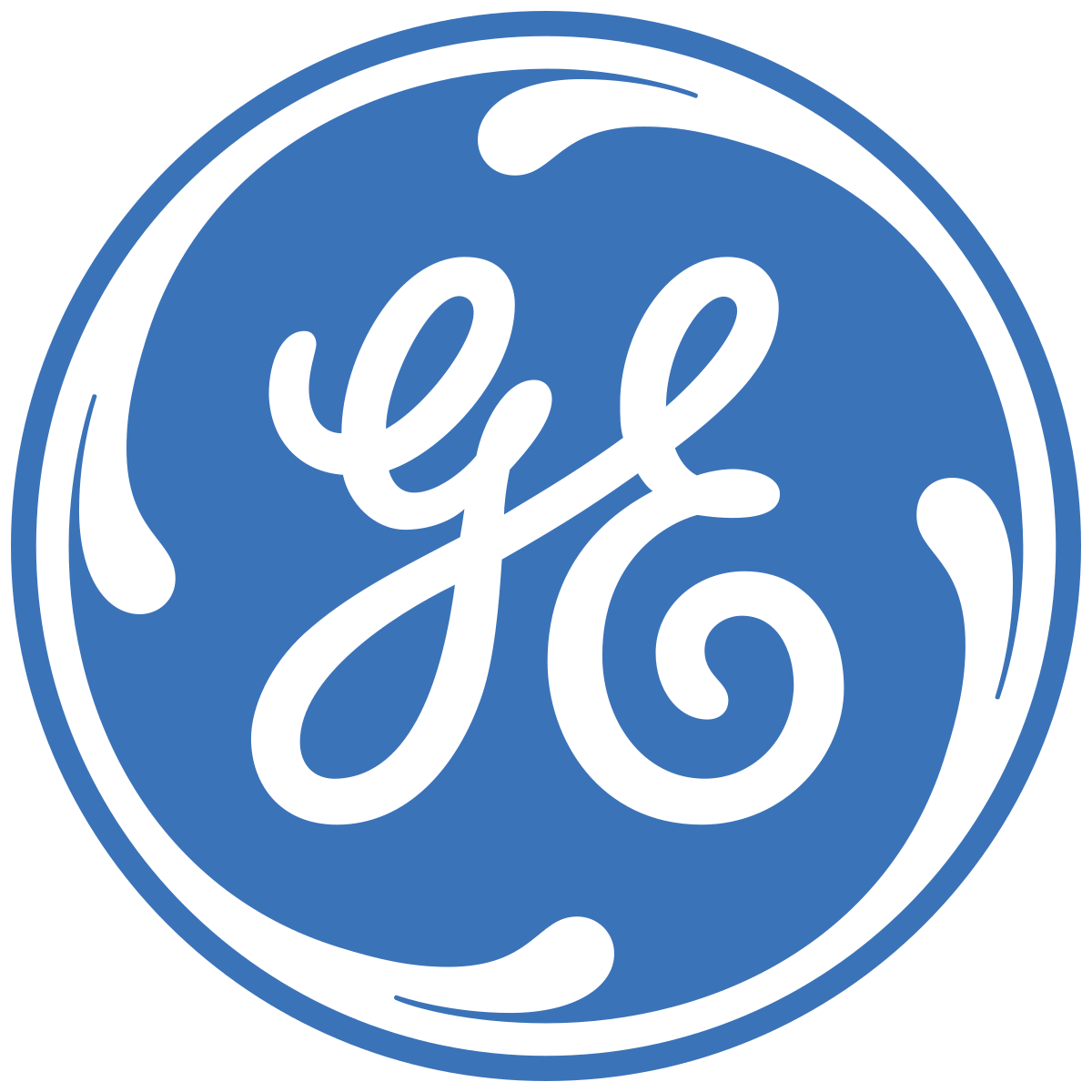 Chris Thackray, Operations Technology Manager of GE Money, said "We had three
main objectives. Firstly, to understand customer acceptance as a direct result of
our chosen approach, secondly, benchmark results and third, to understand how
we manage the results and drive changes. We're thrilled with the results we've
seen from VIRTUATel's surveys". The key thing was that we act on the feedback
we've received – we want our customers to witness the change driven by their
feedback. In fact, during this year, GE Money will deploy another survey with more
exposure to other GE Money products – such as, GE Money MasterCard and Edge,
to further help us understand our customers."
GE Money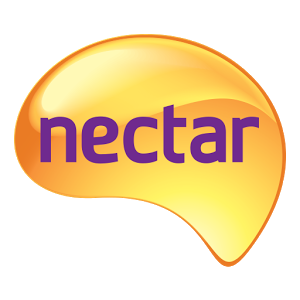 "The customer feedback gave us a valuable 360 degree view of how our agents were performing and focused our team managers on improving skills the customers wanted" said Jackie Hails, Customer Services Manager for Nectar. "Customers are delighted to receive such a fast resolution to any problems. The feedback has also been responsible for driving a number of internal and customer facing improvement projects" added Jackie"
Nectar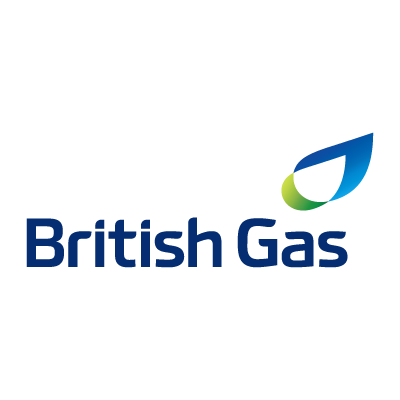 Centrica's Customer Insight Manager stated, "As our "One British Gas" strategy developed, it was essential that customer feedback from any contact point, was collected in a single place, so our marketing efforts had a complete view" In addition, Chris Farrance, Change Manager at British Gas, said: "We used outbound surveys to get feedback from our customers after an Engineer visit and we achieved an increase in Net Promoter ScoreTM of 8 points, hitting an all-time high. This wouldn't have been the case if we'd still have been using paper surveys"
British Gas
Request a Demo
Discover how VirtuaTell unlocks the full potential of customer feedback.

enquiries_uk@virtuatell.com