Analytic Insights
Understand what customers really mean – and want – with AI-driven feedback analytics
Natural Language Understanding IS the future
As feedback response rates drop and huge surveys get in the way of CXperience insight, you can now offer short, fast, 2 question feedback opportunities to your customers and prospects, using artificial intelligence and powerful analytics, to capture the meaning in their unstructured, verbatim comments.
Would like to more about the use of AI to improve CX feedback?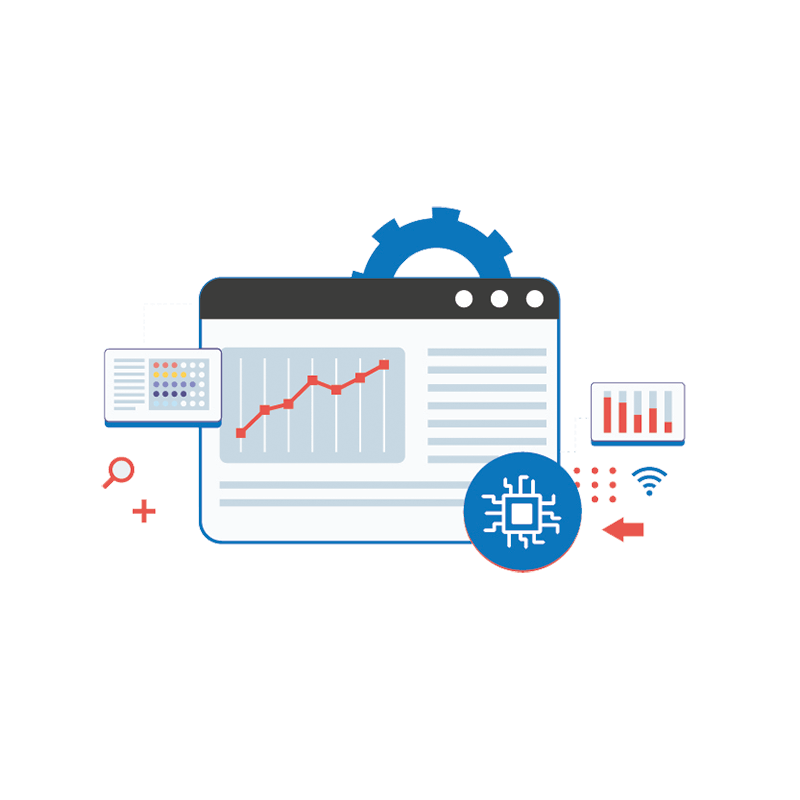 Take advantage of the very latest in artificial intelligence-driven speech, text and sentiment analysis technology to drive your advanced CXperience knowledge. Spot recurring patterns, emerging topics and failing sentiment in your customer comments automatically – impossible with manual processes of old.
Deploy Natural Language Understanding to reveal what your customers are saying to you, all in real-time and via their preferred channel.  Using NLU you are better armed to be responsive and proactive with customer issues.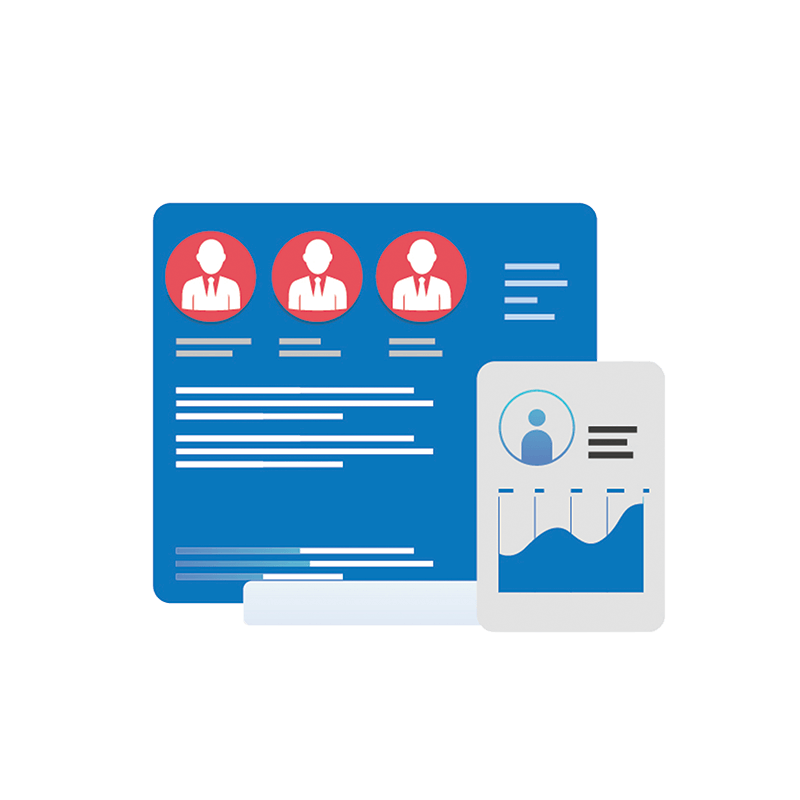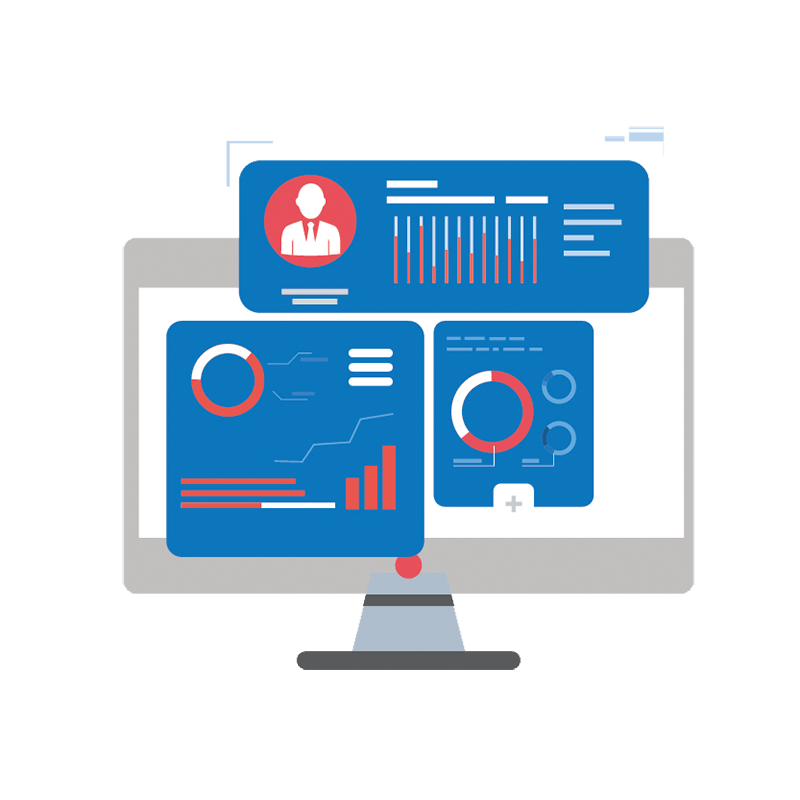 Ensure even the most complex of analytics can be understood and acted on by using our Insight DashTops®.  Avoid information overload by using our bespoke analytic data displays to show both your office and remote staff only the information and insight they need, at the time they need it.
Empower all levels of your organisation with text mining and data analytics – even if they are not data scientists.  Staff can do the job they are best at by letting AI do the leg-work, trawling and processing hundreds of thousands of comments each minute, delivering fthe neeedle, not the haystack.