Combine the power of VirtuaTell with your existing data and CRM systems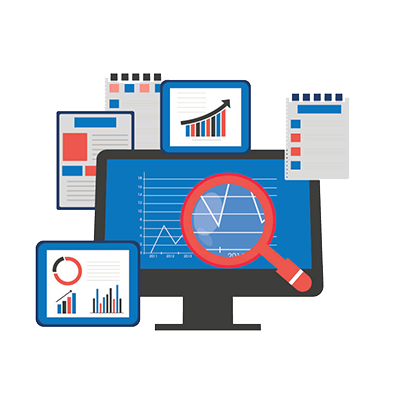 Get a complete view of your customers' journeys by merging all your existing customer knowledge with our platform using DataFuse® to access powerful cross-sectional insights.
Empower your organisation by allowing DataFuse® to feed results back into your database, data lake and/or CRM system in real-time.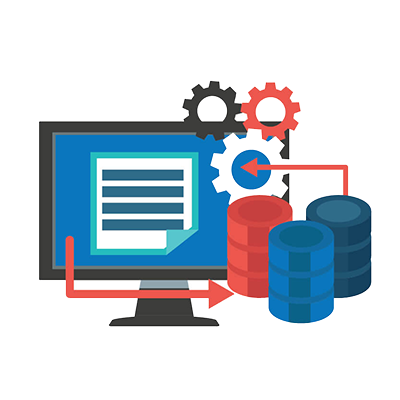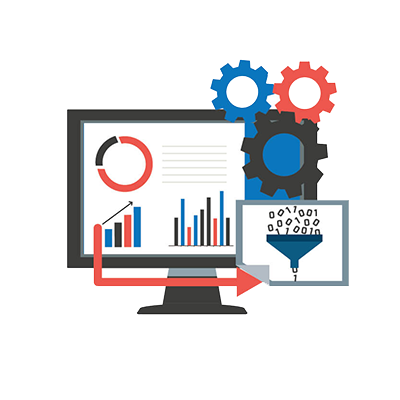 Discover how you are performing at each and every customer touchpoint by gathering critical data based on elements such as brand, product or region using Synaptum's dashboard filters.
Enhance your analytic insights by combining survey results with existing customer data to answer vital questions such as 'which brand has the lowest NPS performance?', and more.