Synaptum Portal
All the data, all the tools – available to authorised staff, all of the time
The Synaptum® Portal offers a suite of powerful tools that covers the entire CX experience – from survey setup through to data-presenting dashboards, charts and analytics, and even HR management.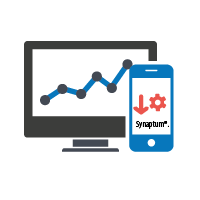 Omnichannel Mastered
Collect feedback from every customer contact channel – phone, email, web, chat, social, SMS or smartphone – with the results automatically ported into Synaptum®.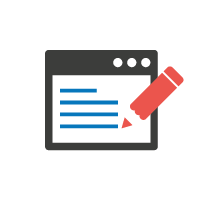 Fast Feedback
Receive feedback as soon as a customer call, chat or site visit has ended, ensuring you are working with the most accurate, up-to-date data.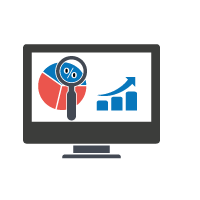 From Macro…
View topline results quickly with Synaptum's dashboard that frames key data findings in a way employees can understand with minimal training.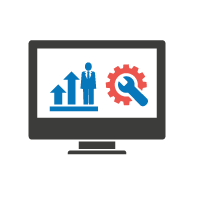 … To Micro
Deep dive into feedback data via Synaptum's comprehensive chart-based results system to uncover previously hidden customer insights and emerging trends.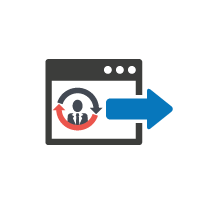 Total Integration
Import results into your other systems including Genesys and Salesforce to ensure you always benefit from a joined-up 360-degree view of your customers.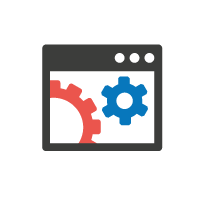 Enhanced AI
Leverage cutting edge AI to guarantee you are asking the right questions at the right time and in the right way, so every survey is meaningful and matters.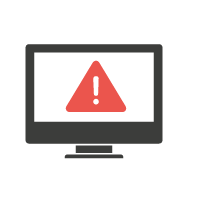 Stay Alert
Receive alerts about good/poor scores to make sure customer issues are followed up on, agent training instigated if required – and great performance rewarded.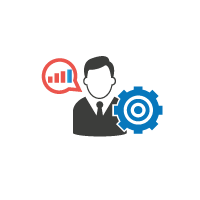 Secure Access
Guarantee only staff with suitable clearance are able to see what they are permitted to, plus give employees the tools to act when required.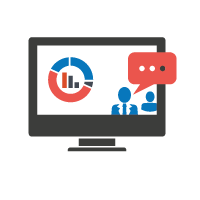 Decipher Criticism
Uncover the reasons behind low scores – and learn how to improve them by allowing AI to analyse unstructured customer voice messages.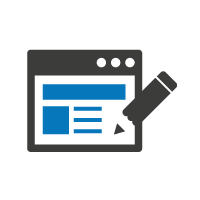 Amplify Advocacy
Boost advocacy scores by auto-identifying a positive survey result before triggering a link that forwards the customer to a review site or referral webpage.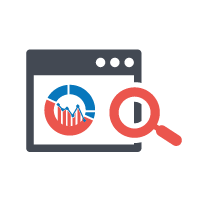 Closed Loops
Enjoy a total Closed Loop process by setting up SLA alerts with results easily monitored via dashboard, creating an invaluable customer retention tool.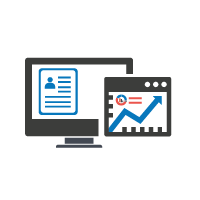 Spread Knowledge
Share important reports across client organisations or to senior management via email while alerting triage teams to emerging issues via dashboard.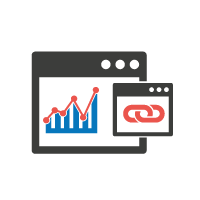 Fuse Data
Push existing customer data to Synaptum's dashboard to generate new and powerful insights based on your own selectable criteria.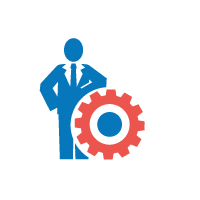 Total Support
Access support from our team of highly experienced specialists, on hand to aid with feedback analysis as, when and if required.