Employee Xperience
Monitor wellbeing and empower staff to deliver a faster, more informed service to your customers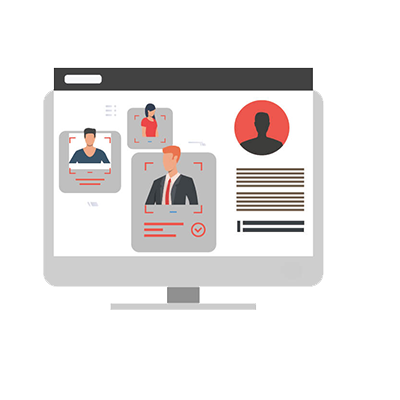 Enable
… management to train and motivate their teams properly by providing them with key insights into employee performance.
Equip
… your staff with the feedback, knowledge and performance tools they need to retain and grow your customer base.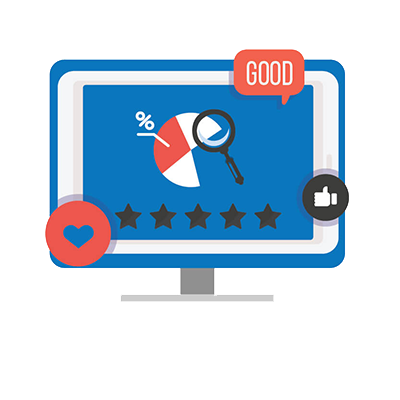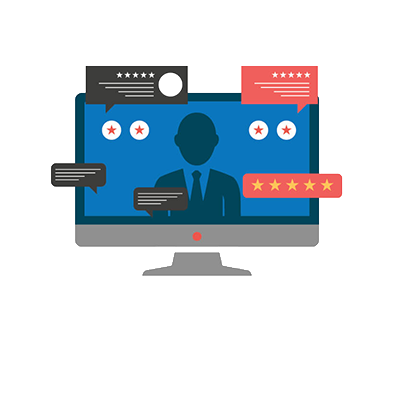 Boost
… your staff's productivity by giving them a complete view of their own performance based on customer feedback.
Capture
… the Voice of the Employee® with fast, unobtrusive feedback requests to unearth invaluable staff insights from your customers.