B2C Xperience
Analyse performance effectiveness at every stage of the customer's journey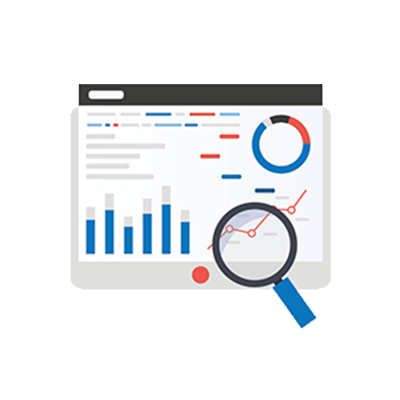 Capture
… real-time responses throughout the customer's experience of your brand using in-depth omnichannel feedback monitoring.
Analyse
… comments and feedback in real-time by employing AI and analytics to create actionable and predictive insights.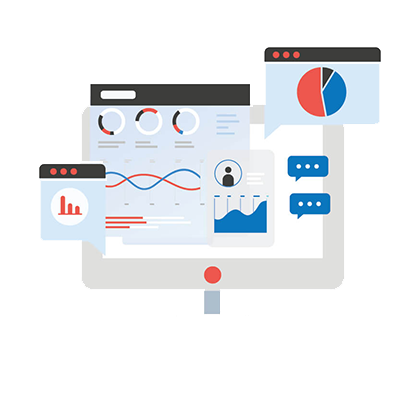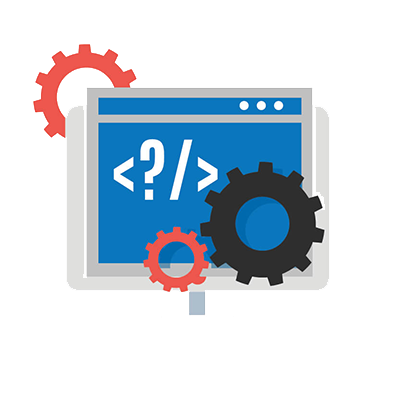 Alert
… staff in real-time via VirtuaTell's easy-to-use Synaptum® Portal, enabling them to deal with any customer issue immediately.
Access
… results and manage closed loop tasks quickly by deploying streamlined dashboards for agents or in-depth charts for insight staff.