Salesforce
Our integrated CX surveys for Salesforce gives instant access to fully automated insights from any customer contact channel – with no agent intervention required.
By deploying Synaptum's market-leading invitations that are triggered in real-time by any Salesforce
event, update or schedule, the feedback process is guaranteed to be faster, more accurate and
customer-friendly.
Our Synaptum-powered Salesforce integration, offering bi-directional data flows, also delivers
unparalleled CX insights that increase satisfaction levels, drive up response rates – and empower and motivate staff working from both the office and from home.
When combined with support from our experienced Insight Team, Salesforce users will benefit from
best-of-breed feedback processes using our total solution, whatever the contact channel.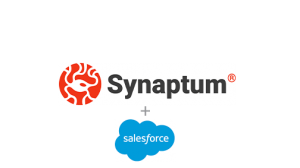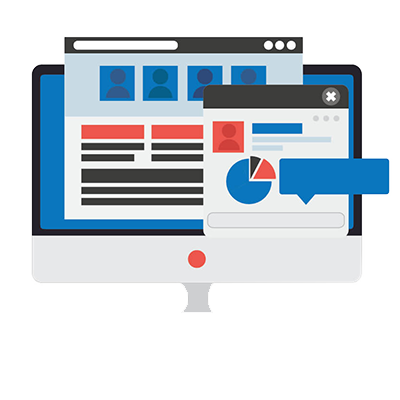 Increased Satisfaction
Use Salesforce events to trigger real-time invites combined with Salesforce customer data for more
relevant questioning. In turn, customers will offer faster, unbiased and more accurate feedback,
enabling you to make immediate improvements to your CX strategy.
Supercharged Opt-Ins
Survey invitations and quick, relevant surveys can be delivered in real-time immediately after a Salesforce event, empowering your customers to give their feedback in the moment, not hours or even days after the event.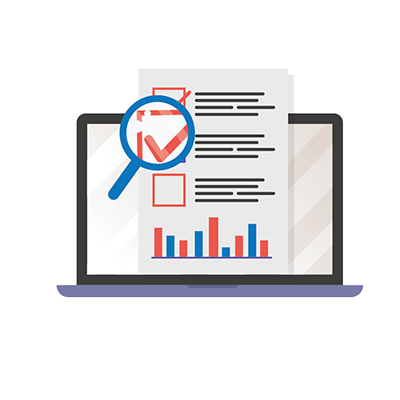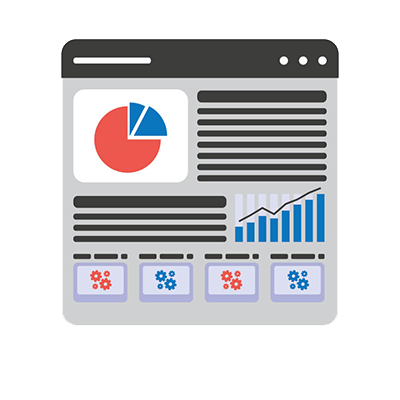 Empowered Staff
By delivering the results and alerts back into Salesforce's customer records or into Synaptum's powerful charts/dashboards, your staff will enjoy being given the choice of how they wish to ascertain a complete view of each customer – wherever they may be working from.
Transformed Views
Because Synaptum is able to use any Salesforce-held customer data field, all results can be cross-referenced and filtered by your chosen criteria including analysis-by-brand, product, staff, journey or any other Salesforce data.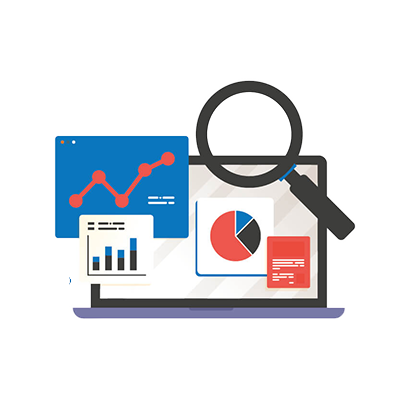 Features and Benefits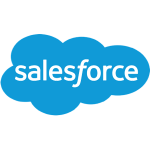 Fast Integration
Get real-time automated CX surveys up and running in minutes with instant access to all your Salesforce-held customer data using Synaptum-integrated CX surveys for Salesforce.
Omnichannel Feedback
Source real-time feedback on your customer's preferred contact channel immediately after the event you wish to measure.
Real-time Invites
Combat falling survey opt-in rates by offering customers short, relevant and data-rich surveys immediately after the customer event with no agent selection bias.
Better Retention
Use real-time feedback to drive up proactivity and action rates, both of which are proven to increase customer satisfaction and retention levels.
Exploitable AI
Use CXBot® to leverage existing Salesforce customer knowledge, pushing out relevant, short and meaningful survey questions with the results automatically delivered back into customer records.
Use our integrated CX surveys for Salesforce to trigger feedback requests, enhance Salesforce customer data, and auto-deliver feedback results straight back into your records.