SMS Text Surveys
Innovative CX feedback via SMS text surveys for your time poor and mobile population
Request A Survey Demo Now

Mobile technology is more popular and prevalent than ever, with the population reportedly checking their phones every 12 minutes! In today's increasingly mobile climate, conducting SMS text message surveys allows you to engage with a time poor population in a way that works for them, meaning you can reach out to harder to reach demographics and collect valuable, high quality data that will enhance your business.
Hear the Voice of the Customer® loud and clear!
Proven to optimise response rates due to its quick and simple features
Customers opinions can change quickly so capture instant responses in real time
Interact with your customers in a way that works for them
User-friendly medium to boost customer engagement
Obtain better quality feedback
Reach out to the digitally focussed customers
Eliminate delay between event and survey
Fit in easily with your customers lifestyle and agenda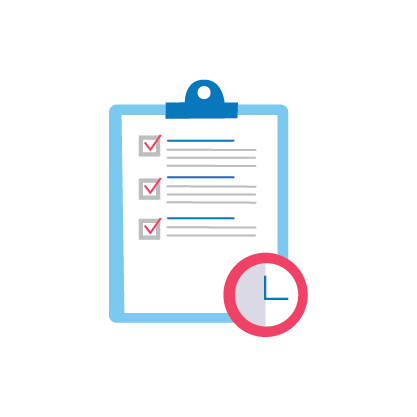 SMS surveys in real time
Using an SMS text message survey allows you to collect customer feedback in real time. This not only eliminates any delay between event and survey, but it also means that you can uncover and act upon any negative feedback instantly, boosting customer retention.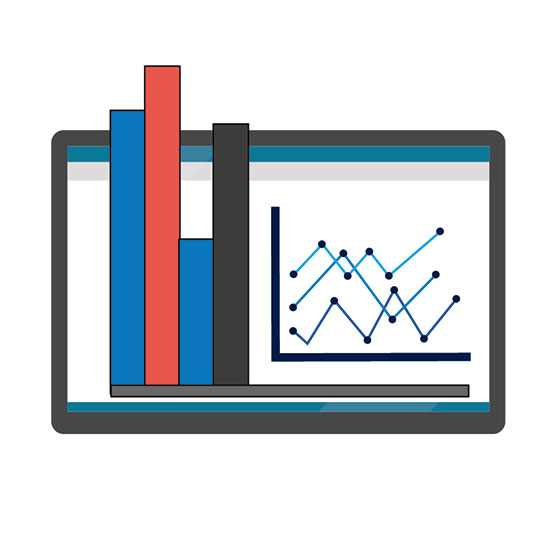 All survey channel results in one portal
With all your survey results in one portal, it's quick and easy to view, analyse and compare data from across your survey channels with real time alerts and charts. Everything you need in one, easy to navigate place.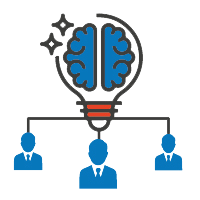 Merge data with results
With the capacity to view and compare results according to brand, product, value, customer demographic and more, you'll be able to obtain a comprehensive insight and monitor your performance at every stage of the customer journey.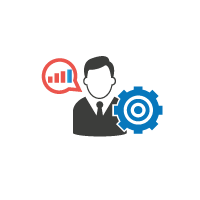 Tier 1 suppliers
All of our SMS survey messages are sent directly to your customers – we don't use third party or blended routes. This improves response rates and helps to build a strong customer relationship.