Phone Surveys
Innovative phone surveys via post call CX feedback using the universal telephone keyboard
Request A Survey Demo Now

Everyone can use a phone so post call telephone surveys immediately after customer contact, delivers an extremely high acceptance rate compared to other methods, whether a simple transfer or a call-back after their interaction. For customers using the phone to contact you, it is the obvious channel to use for capturing call centre customer experience in a way most acceptable to the caller.
Collecting the results is only a small part of what is important so ensuring you are viewing results in an understandable way using our Insight Portal, is also essential. When combined with our DataFuse™ Elements, you can cross reference survey results with all you now about the customer.
To make the post call survey feedback actionable and ensure it drives service improvements we use real-time triggering alerts for issues and unhappy customers, making data proactive in a way that retains customers and increases satisfaction.
Hear the Voice of the Customer® loud and clear!
Real time post call telephone surveys, straight after the customer called
Ideal for contact centre surveys
Access the non-technical or mobile customers
75%+ acceptance rate
Call-back to avoid cherry picking
Get feedback on the channel the customer called on
Contact call centre agent feedback in real time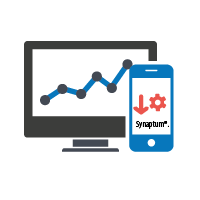 Fast survey setup
Our extensive expertise in telephone survey script design and deployment means automated post call surveys can be set up in no time and begin gathering CX feedback in a matter of hours. Using inbound and outbound methods, customers can give feedback in whatever way they prefer – minutes after their call to you.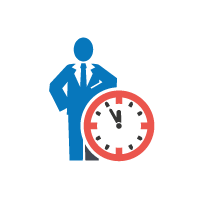 Fast scoring
With clear scripts and simple scoring, customers can give their feedback via their telephone keypad. Even Net Promoter questions can be answered using our clever score validation methodology.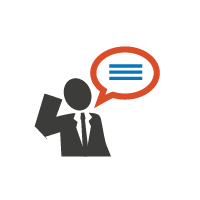 Verbatim recording
Capture and distribute the Voice of the Customer® in their own voice, with their own emotions and feelings. Using speech analytics and translation to text, it's simple and flexible.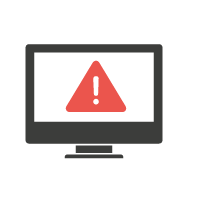 Net Promoter challenge
The Net Promoter methodology never took into account the use of the 0 to 9 telephone keypad to capture feedback scores. So the advocacy scale of 0 to 10 has the potential for 10's to be counted as 1's, giving a VERY different score than intended. VirtuaTell remove any error by re-confirming any score of 1 to make sure that is exactly what the caller intended. We also have our own Advocacy Index® alternative methodology.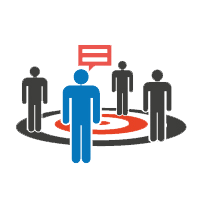 Extensive contact centre expertise
With over 80 person-years of contact centre technology integration expertise, we have the best solutions available for capturing call centre feedback. Armed with our CXBot® and DataFuse® we also integrate all you already know about the customer, to drive survey scripts and data exchange.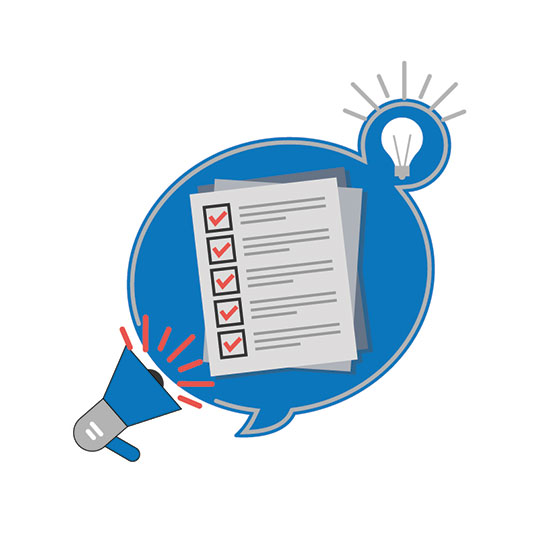 Mobile and landline covered
Both time-poor mobile customers and the older generation of retired customers are all handled on a single automated phone survey channel. Simple and easy for your widest range of CX feedback.