Genesys
Take Genesys to the next level by integrating it with our real-time omnichannel survey solution to supercharge your intelligence and CX feedback.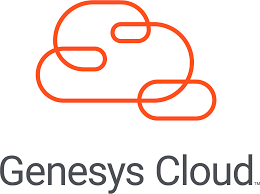 Integration of our Synaptum® automatic CX feedback surveys with Genesys Cloud CX, means you can make use of all the data and events available via Genesys to trigger and enhance your omnichannel CX feedback insight – automatically and on any channel.
Our solution gathers feedback on every customer contact channel including phone, SMS, web, email and chat. Our survey DataFuse® then merges the available customer data to deliver real-time analytics, insights and alerts, driving up customer satisfaction rates.
Every Genesys offering covered: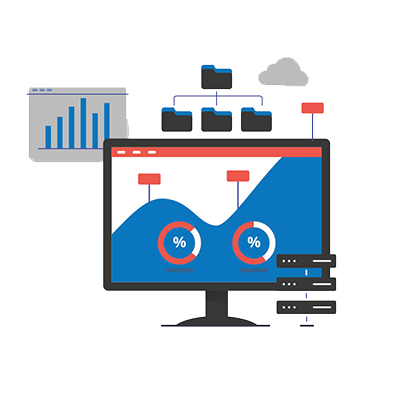 Integration
Synaptum is available directly within GenesysCloud CXas an integrated solution and can be implemented at the press of a button, collecting powerful insights triggered by GenesysCloud events, all in real-time.
Real-Time
Have cloud, premise or hybrid automated CX surveys up and running in days, not weeks, collecting real-time contextual feedback about customer journeys by deploying world-class intelligent routing.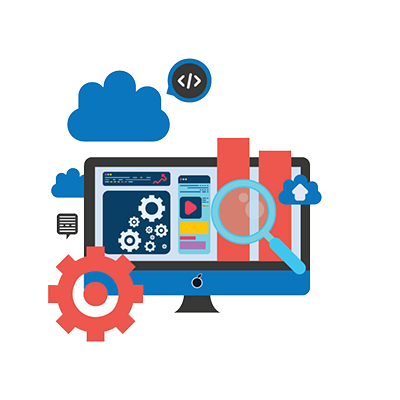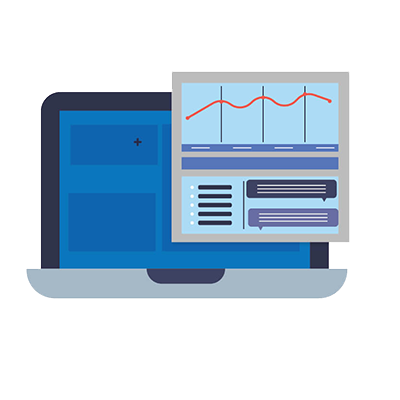 Proactive Feedback
Able to connect to all Genesys Cloud and 0n-premise solutions, Synaptum captures real-time CX insight about customer engagements immediately after the customer contact, offering CX analytics and measurement of workforce performance, that drives proactive alarms and alerts for a proactive customer experience.
Fast Integration
Get real-time automated CX surveys, triggered by PureCloud events, up and running in a matter of seconds.
Omnichannel Surveys
Take advantage of real-time feedback from your customer's preferred contact channel immediately after the event you wish to measure.
Total Satisfaction
Use real-time feedback to drive proactive actions that are proven to increase customer satisfaction and retention levels.
Accountability Aced
Access real-time dashboards offering current, easy-to-understand performance results to drive up staff responsibility rates.
DataFuse® Integration
Integrate all the survey data available via Genesys to access powerful analytic and cross reference insights tied to your critical KPIs.
CXBot Automation
Ensure the questions you ask are relevant, short and relate to customers' recent events using CXBot® to increase response rates.
Cloud or On-Premise
Benefit from the same robust, flexible platform wherever you need it thanks to VirtuaTell's unique architecture and design.
See how Synaptum® drives real-time surveys when fully integrated with PureCloud.
View Our Integration Benefits Infographic
Leverage our next generation Genesys integration solution to effortlessly supercharge your business intelligence and CX feedback.