VirtuaTell was founded over a decade ago and quickly became a leader in the use of automated technology to collect customer experience feedback. We specialised in helping medium and large clients with contact centres and big data. We quickly understood that multi-channel CX capture at any point of customer contact was essential to our clients.
With innovative tools such as CXBot® to deliver smart, data driven questions and DataFuse® to merge big data with feedback results, we are still leaders in our market, and we are now pioneering the collection of feedback across social media channels. As Cathal McCarthy said when Global Store Manager for Apple, "It's the thing behind the thing – That's the thing; and VirtuaTell helps us find that thing".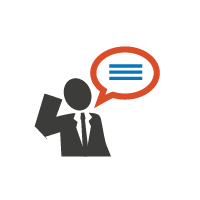 Voice of the Customer®
As early advocates, we believe the Voice of the Customer® is so key to the success for a business, we trademarked it!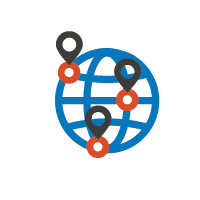 International Offices
With offices in EMEA and the Americas, we're ideally placed to work with large multinational companies.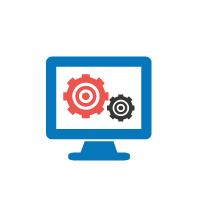 CX Automation Specialists
We specialise in automating the trigger data process, omnichannel feedback survey process, together with all the knowledge you already have about each customer. This results in more intelligent and informed decisions AND shorter surveys. In turn, that means more accurate results, easily analysed.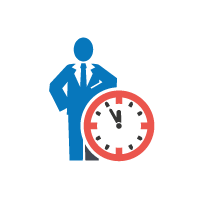 Years of Experience
We have over 16 years' experience in the field of automated omnichannel survey business and we've been successfully helping our clients drive their Net Promoter Score™, Advocacy Index™ and Customer Effort scores upwards, all that time.