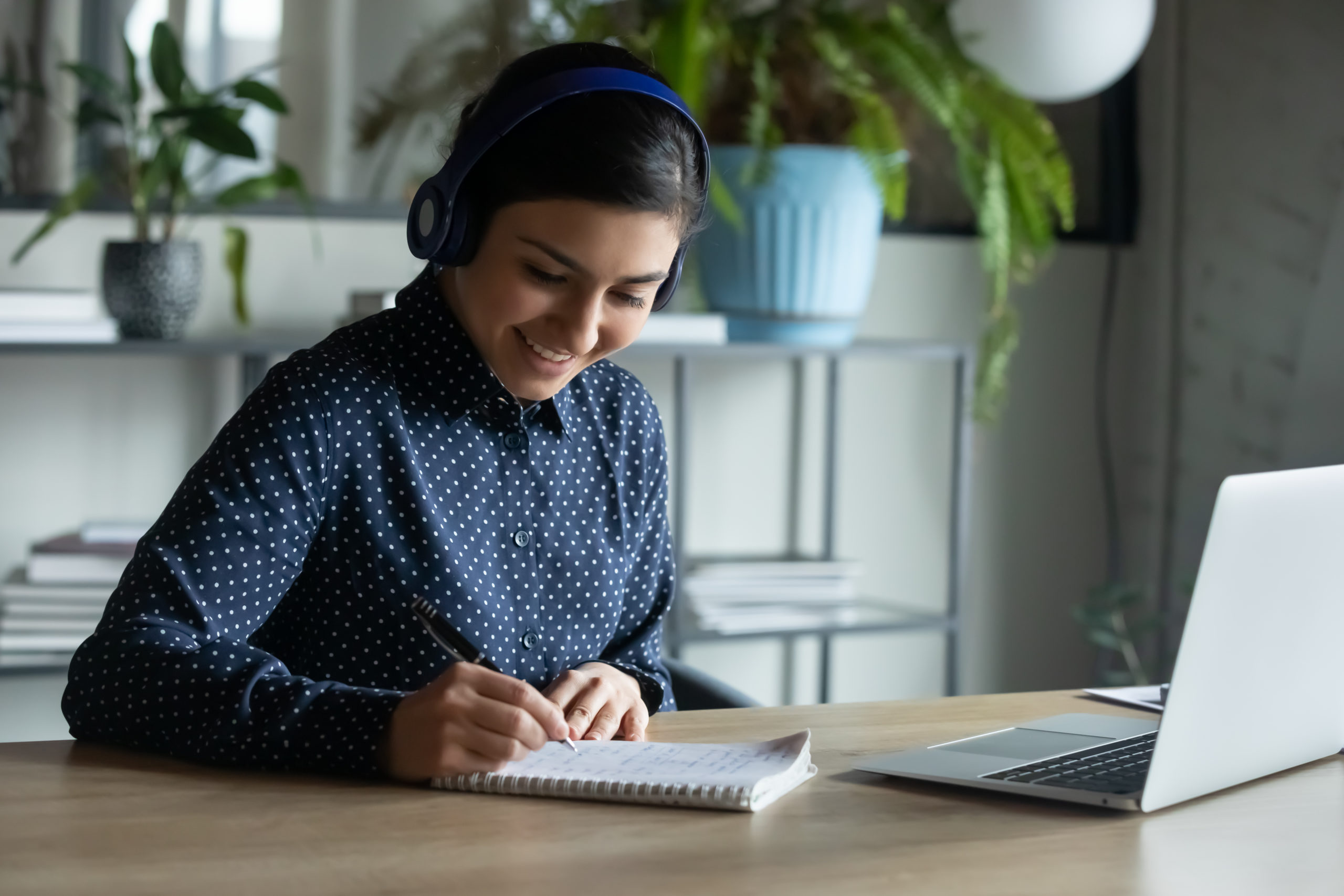 The COVID-19 crisis has introduced a unique set of challenges for businesses across the globe – particularly those that aren't used to supporting remote customer service agents or even doing most of their work digitally. During the current lock down, it is vital for businesses to understand that the wellbeing of their remote agents and the potential effects of remote working on customer experience performance.

How to know if your remote working agents are happy
There's actually a very real and direct link between employee satisfaction and customer experience satisfaction and while you may be gathering feedback from customers, you also need to be gathering staff feedback simultaneously. Happy employees will always equal great CX performance because unhappy employees can often be the reason your customer experience performance can get bogged down at a time like this.  
Unfortunately, despite organisations' best efforts, a lack of interaction with customers or fellow agents can sometimes take a toll on customer service agents. And that isn't the only factor that may adversely affect your business's CX performance.  
The following statistics are noteworthy and should be at the forefront when considering the effects of remote working on CX and your staff's wellbeing:

contact us about our free employee wellbeing survey
Spike in stress and anxiety

Working remotely can be a jarring experience for many customer service agents as they must deal with a certain degree of uncertainty, form new habits and merge their work and family life. 
In a recent survey, 52% of newly remote workers said they felt more anxious working from home, compared to 18% who did not feel as anxious. Workers shared different contributing factors to their increased anxiety, including stress related to earnings and job prospects, social media posts on coronavirus and the perceived pressure of having to work all the time to support their families. With so many contributing factors, it is vital you give your remote employees a chance to have their "voice" heard. 
Remote workers need clarity 
Most remote working agents can deal with the change, but many have been having trouble dealing with uncertainty. While 83% feel that they are getting the right level of support from their supervisor in terms of the shift to working remotely, this reduces to 65% for those that feel completely clear about what they are expected to do in their 'new setting'.  
Remote employees who lack clear expectations 51% more likely to be less productive. Furthermore, newly remote agents who have not received clear expectations from their managers, are twice as likely to feel high levels of anxiety working from home, as opposed to those who are provided clear expectations.  These consequences of remote working have a potentially serious effect on the customer experience you deliver.

VirtuaTell's Staff Wellbeing surveys not only enable you to understand if your messages to them are clear or not but will also alert you immediately if their feedback indicates they have an issue. 
Clarity from managers will not only have a have positive effect on your CX performance but also helps to improve your remote workers' relationship with the company, with 90% of remote workers saying that clear expectations made them feel better supported by their company. Additionally, 80% said clear and regular communication with the company made them feel more confident in taking steps to resolve customer experience problems having positive effects of remote working on your CX. Regular Wellbeing surveys will deliver that for you.  
Monitor your remote agents' productivity & wellbeing with VirtuaTell   
The ability for managers and HR professionals to maintain strong lines of communication with remote workers is of the utmost importance at this time.  
VirtuaTell's

free Employee Wellbeing Survey

lets you do just that – helping agents stay productive and motivated, which

means

standout customer experience performance

at the end of the day

. 
Have a Question about the effects of remote working on customer experience? Contact us Today!