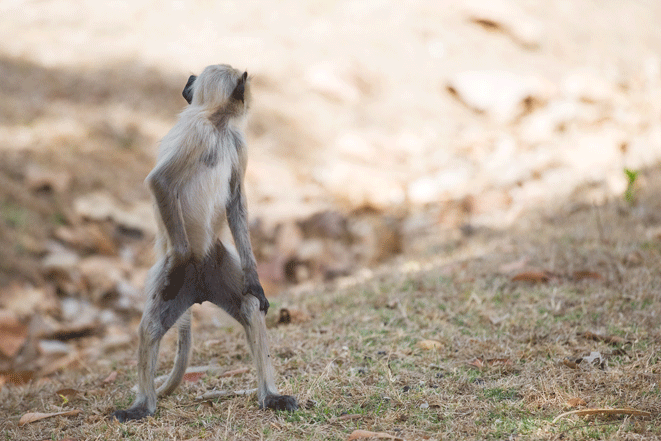 Many Precision Polling customers will be looking for an alternative to Survey Monkey as they announced on their sign-in page they had decided to close down their automated telephone survey business they acquired in 2010.

Obviously, VIRTUATell's omnichannel survey service is a great alternative to Survey Monkey telephone surveys, as we provide the features found at Precision Polling plus automated surveys via email, web, sms, chat, social and kiosk.   However, we are not a free – or even very-low-cost – automated telephone survey service but we are a more "hands-on" service, and pride ourselves on the flexibility and responsiveness of our team.  Conducting many millions of telephone surveys per month, VIRTUATell is one of the market leaders, based on survey volume.
As their website states "We regret to inform you that Precision Polling will shut down on March 31, 2016. We are not allowing new users to sign-up, and will no longer process payments. " you may like to consider VIRTUATell as the alternative to Survey Monkey that you seek.
And why are SurveyMonkey closing Precision Polling? One can only assume that either they have not discovered how to make a profit from automated telephone surveys or the telephone channel does not fit into their longer term plans.
VIRTUATell would happily discuss with anyone without a home for their automated telephone surveys, the conversion of their current surveys and polls to our Synaptum platform – the alternative to Survey Monkey.
Contact VIRTUATell today to find out how we can provide an alternative to Survey Monkey